Nathan Trebes
is a creative Shooter and
Editor
who specializes in a wide range of High Definition and 4K workflows. He also specializes in
Web Design
. Trebes' video editing credits include projects with Tony Robbins,
Vogue
, and the
Co Founder of Apple
, Steve Wozniak. Trebes has edited numerous
short films
that have been screened in film festivals across the country. He graduated from the Academy Art University in 2007 where he received a BFA in Motion Pictures and Television, specializing in Film Editing.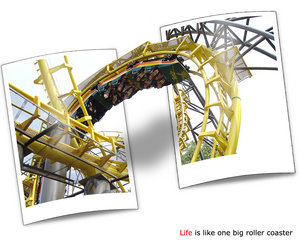 You can contact Nathan via:
-eMail: nathan@nathantrebes.com
-Facebook: Nathan Trebes
Resume: Here